BETTER SINGING


WITH SOLFEGE
Learn or improve your sight singing and music reading skills using the time-tested method of Solfege.
PRACTICE SOLFEGE WITH SOLFASINGER
SolfaSinger is a tool for singers and musicians who wish to learn or improve their sight singing and music reading skills using the time-tested method of solfege.
The Circle of Fifths Interactive Tool
Use the SolfaSinger interactive tool to select clef, key, and hear the appropriate Solfege syllable and pitch.
Practice jumping around the chart randomly singing first, then checking your pitch accuracy.
SOLFeGE CHALLENGE
Once you feel pretty confident in reading notes, use the solfege challenge tool: sing the notes then tap the note to check for Solfege syllable and pitch accuracy.
Challenge yourself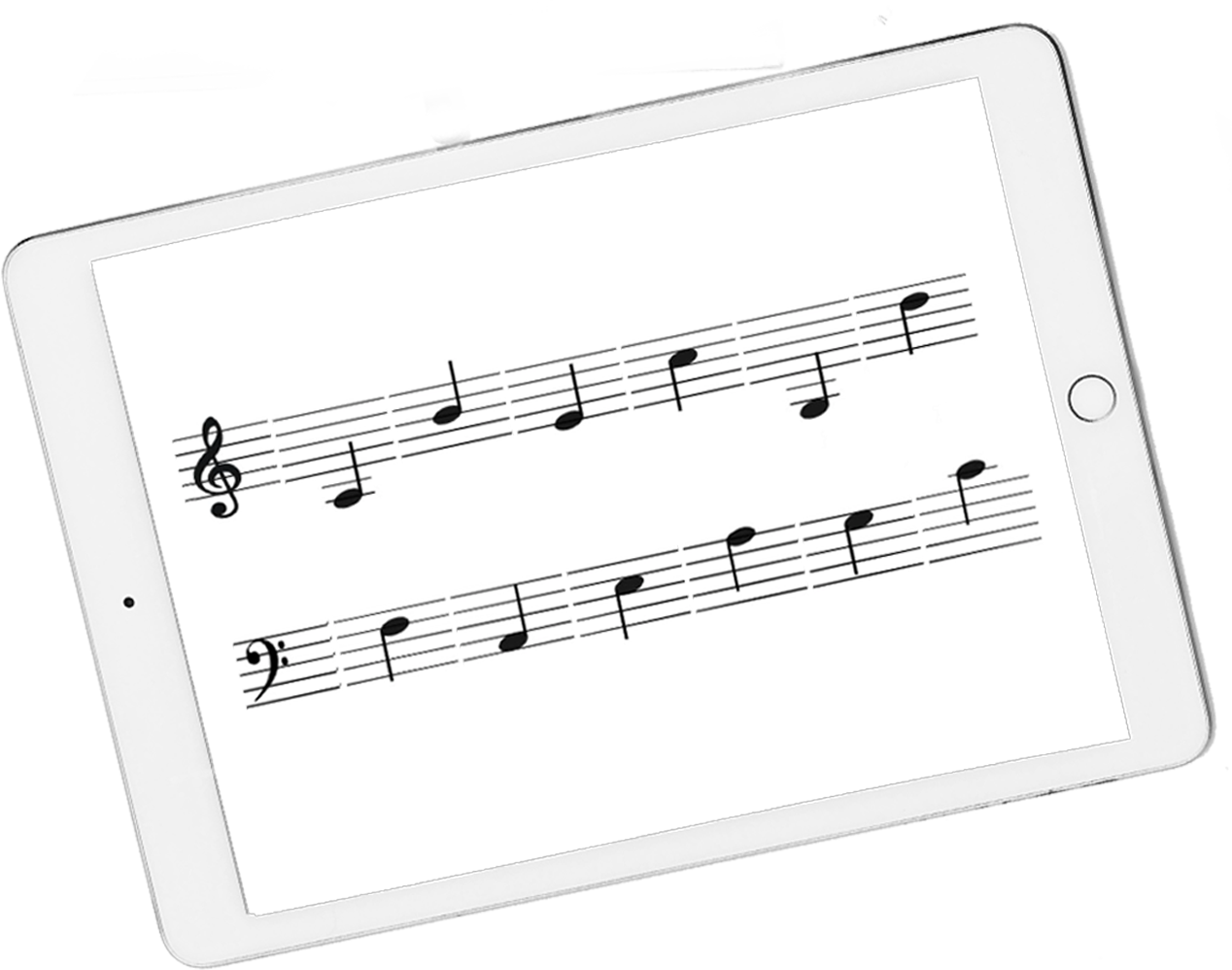 SINGING LESSONS
Dr. Roger Hale frequently serves as a guest clinician for choirs and solo singers. He assists thousands of singers each year to improve both their solo and choral singing.
Individual and group help can be in the form of a video or audio analysis, virtual sessions, or in person clinics.
VOCAL WARM UPS
Warm up your your vocal chords before singing just
like you would stretch your muscles before exercising.
These series of exercises will ensure a healthier voice,
and will help you increase your vocal range and
abilities.
Singing Technique and Solfege Videos
Dr. Roger Hale has created a wide variety of professional videos that you can use to help improve your singing technique. Those videos range from vocal warm ups, to sight singing practice, to vocal health.

"I truly enjoyed today's class. There are many tips that I can apply to my singing right away.
Look forward to future vocal technique sessions with you."